Testimonials
Here's what some of our customers are saying
---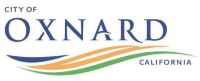 ---
"When I call Paradigm Software I've come to expect that my question will be answered. Technicians are prepared, patient and courteous. My staff relies on Paradigm Software to perform customer billing, accounting and weigh station transactions. Technicians are promptly available to handle our requests. They find remedies such as report generation, utilizing menus and screens in making my job more efficient."
---
Grant Dunne
Management Analyst III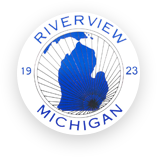 City of Riverview/Land Preserve, MI
---
"The whole team at Paradigm Software has always been extremely great to us ever since we first started with them over 3 years ago. Each person that I have met or worked with on an issue that we were having has always been extremely helpful and friendly. It is so nice to attend the user conferences every year because we get to interact with the staff face to face and learn even more about the program that we are using, and other customers who use the program as well. I am very satisfied with the service that Paradigm provides to us and would definitely recommend them! "
---
Haley Dhans
Data Entry Clerk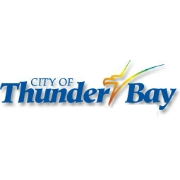 ---
"I am very pleased and satisfied with the customer service I receive - whenever I speak with anyone at Paradigm they are more than willing and able to help me find a solution or resolution to our issues. I would highly recommend this company to anyone."
---
Julie Rucchetto
Weigh Clerk - Senior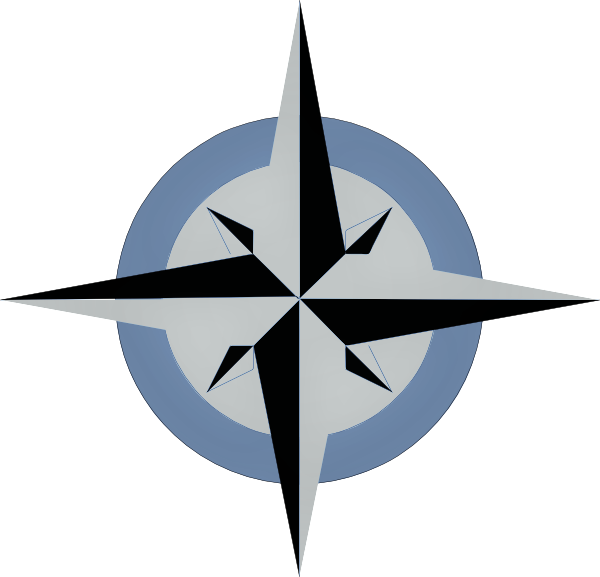 North Central Solid Waste Authority
---
"Adam was patient, competent, responsive, good-humored, and got us going in minimal time. He also answered a number of questions that arose as I and my Clerks were all learning via Adam's screen share. In addition, when we called and asked for Adam, we were connected in about ten seconds."
---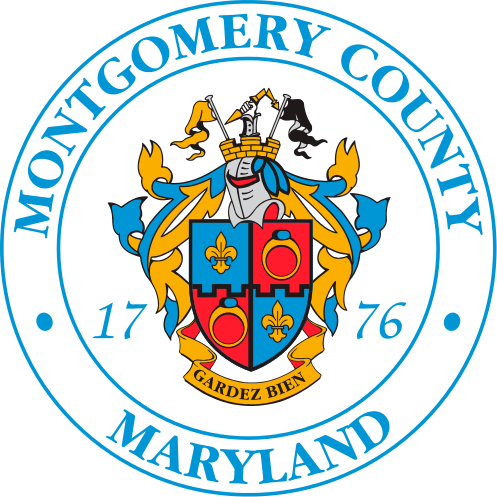 ---
"...Our customers are very happy to breeze through our facility..."
---
Melissa Nolin
Information Technology Specialist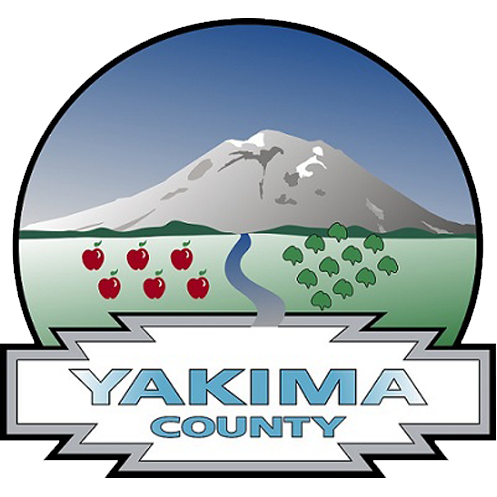 Yakima County Solid Waste Authority
---
"...With Paradigm Software, we are able to process customers faster..."
---
Wendy Mifflin
Solid Waste Manager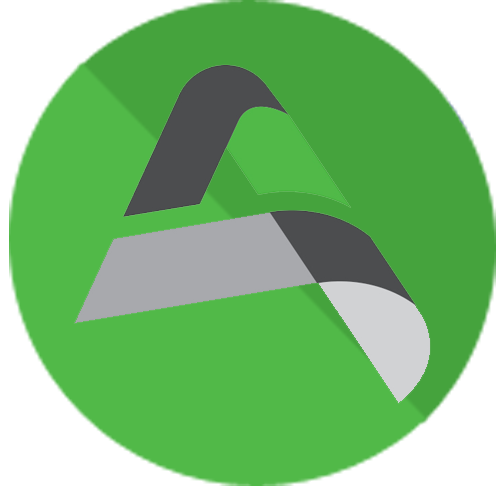 ---
"...emergency numbers to call in the event that we needed help during non-traditional office hours..."
---
Lorrie E. Hanson
Principal Clerk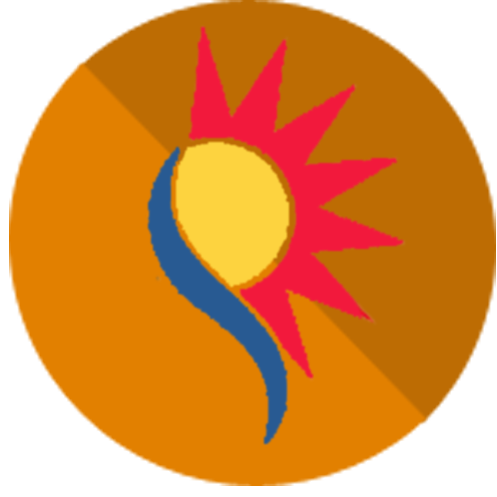 Pinellas County Solid Waste
---
"My experience with Paradigm Software is all positive...It's been a great experience and I'm loving the CW6 and all the options..."
---
Terese Galluccio
Department Administrative Manager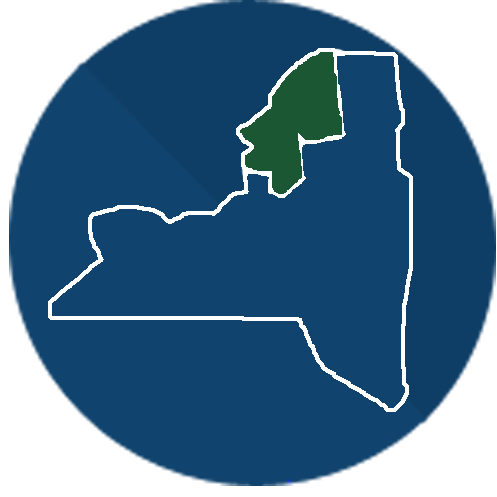 The Development Authority of The North Country
---
"...The customer service at Paradigm Software is exceptional..."
---
Jan M. Oatman
Customer Service Specialist