Private Industries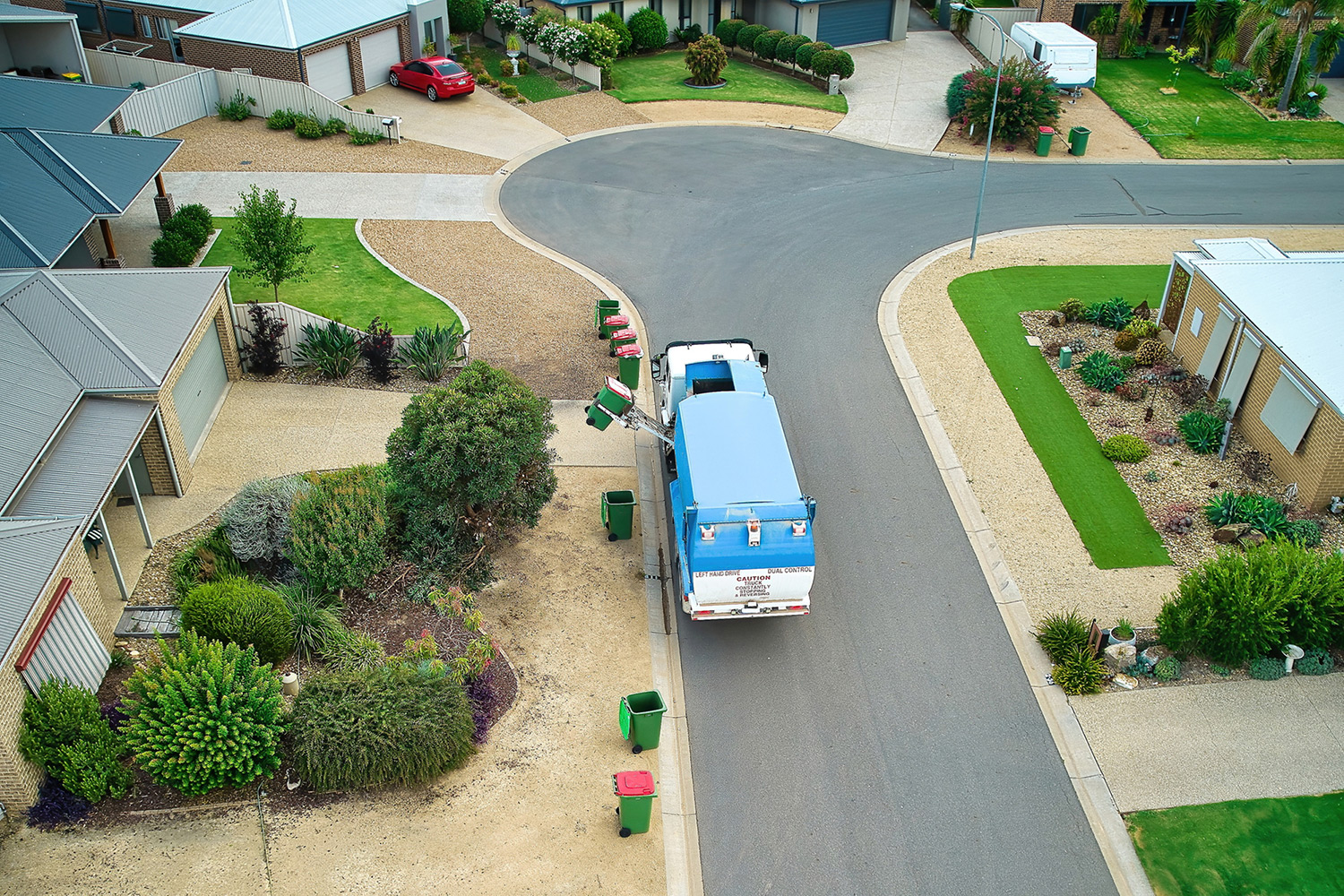 ---
Most areas need a way to manage and contain household, recycling and hazardous waste. While municipalities provide waste management services to residents, businesses and multifamily residences need private waste management companies to collect trash and recycled materials. Waste management software helps these private companies manage materials and plan pick-up routes effectively.
WeighStation™ from Paradigm Software LLC is a complete weighing and routing solution. This software monitors, controls and manages the waste collection process to ensure that materials are in the appropriate disposal channels. It features scalable software and additional modules, allowing private companies to customize the software to their needs.
Why Use Private Industry Waste Management Software?
Waste management software can benefit your private business by increasing:
Productivity: WeighStation™ is fast. It works smarter, letting you process transactions using fewer keystrokes than other systems. Transactions that took at least one minute now take 10 seconds or less.
Simplicity: A unified software solution lets you do everything within a single application. Bill customers, manage accounts, print statements and receive payments from the same interface.
Visibility: Waste management software lets you see your entire operation in one interface. Account, truck and transaction data get pushed to sites automatically, making it easier to manage several sites simultaneously.
Features to Look For
If your company has plans to grow, you must choose a software solution that can grow and scale with you. Other features to look for include:
Automation: The more features your software automates, the better. Find a software platform that automates report generation, tickets and backups. You won't have to track down reports or schedule backups on your own. Automation also helps protect your company's data by reducing human error.
Unattended kiosks: With the ability to offer unattended kiosks, your company can operate 24 hours a day, seven days a week, without having scale operators on duty.
Routing: Your software will allow you to streamline the routing process, increasing efficiency and saving time and money.
Request a Demo of WeighStation™ Today
Paradigm Software LLC has been a leading provider of software solutions to solid waste and recycling companies for more than 30 years. Our software, WeighStation™, is a module-based program that grows with your company. You can experience WeighStation™ management, invoicing, payment receipt and regulatory reporting features firsthand with us.
Request a demo today to see how we can help your company.