Aggregate Industry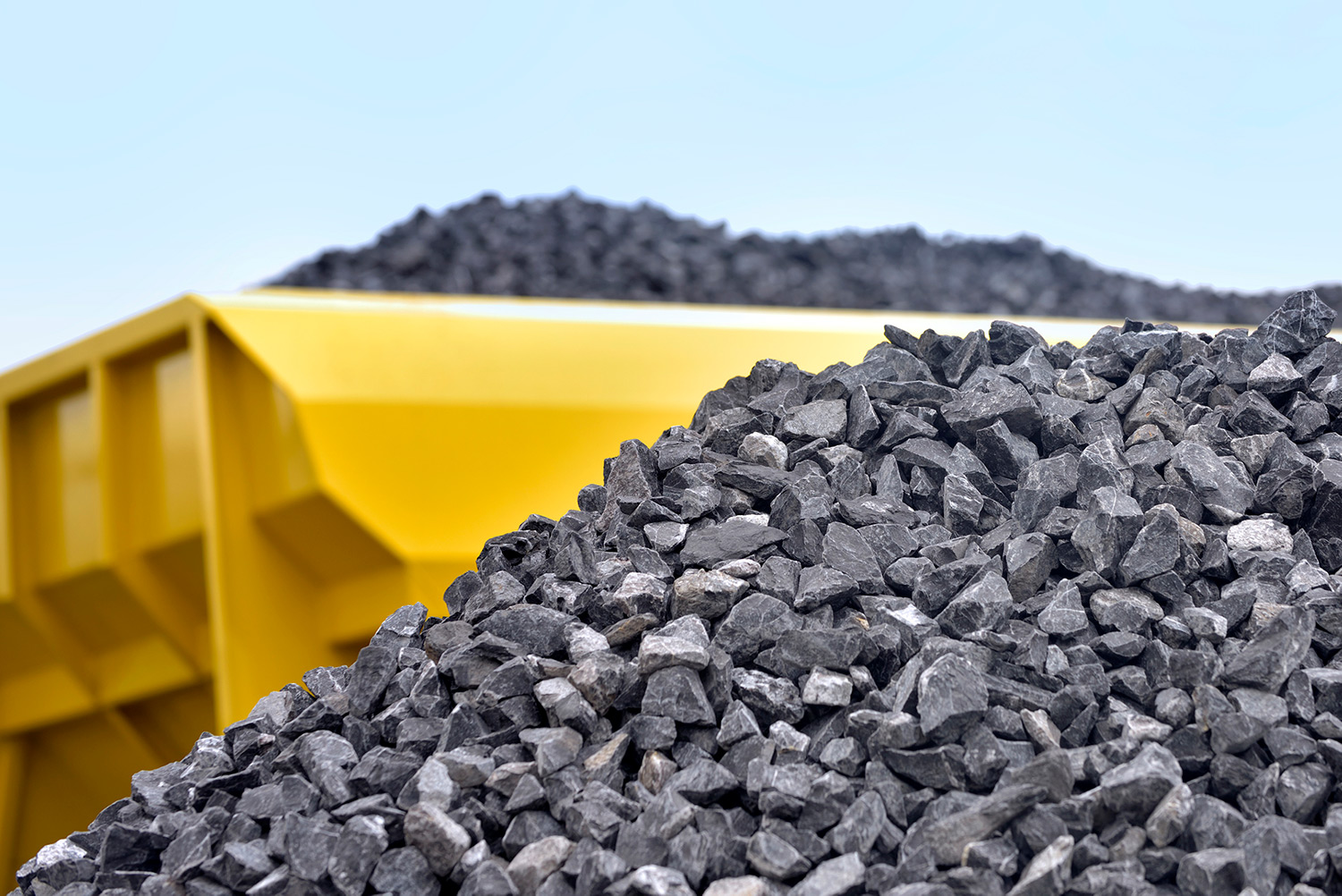 ---
Concrete recycling, gravel pits, quarries and other aggregate industry operations value profitable and productive tools. Aggregate industry software helps these processes by managing transactions based on weight and volume.
WeighStation™ by Paradigm Software, L.L.C.™ are leading weighting and routing solutions for the aggregate industry. This operational solution also addresses other crucial business areas, like routing and dispatching.
Specifications and Standards for the Aggregate Industry
Cement suppliers, quarry site managers and other professionals can implement software to streamline their processes. Aggregate industry software can support individual or company-wide goals in any size operation. The aggregate industry benefits from:
Automation: Automated processes use time efficiently, make the work site safer and get trucks to their routes quicker. Automation in aggregate software completes reports, tickets and system backups and reduces human error.
Visibility: Operational insight helps aggregate industry professionals make informed decisions. With aggregate software, data from processes generate accurate tickets, invoices and quotes.
Collaboration: When the various sectors work together, you can forecast to meet your customer's demands.
Benefits of WeighStation™ for Aggregate Industries
WeighStation™ is a complete, innovative solution for weighing, routing and more. Our software is scalable, with optional modules to add to your solution as your business grows. These modules can be customized for your particular needs.
The key features of our aggregate software solution include:
Weight processing: WeighStation™ supports fast and accurate weight transactions, with default data entries and thousands of configuration settings.
Reporting: Get reporting for your weighing operations as necessary. Schedule reports to run at a certain time, sort reports by criteria and export the file to PDF, DOC or XLS.
Routing: Our aggregate industry software has an interface for route management. View the routes in a calendar and move stops for each route.
Why Use Our Operational Solutions for the Aggregate Industry?
Paradigm Software, L.L.C.™ was founded in 1991 by our CEO, Phil Weglein. During our more than 30 years in business, we have used our collective industry knowledge and expertise to develop weighing software for aggregate industries and other sectors.
We create, implement and consult on leading solutions for our customers. We aim to improve your weighing operation by addressing challenges and supporting your objectives. With Paradigm Software, L.L.C.™, your aggregate business will benefit from:
Partnering with the most trusted name in the industry.
Customization options to adapt the software to your unique requirements.
Standard support Monday through Friday from 7 a.m. to 7 p.m. EST.
Request a Demo of Our Aggregate Software Solution Today
Paradigm Software, L.L.C.™ is a leading weighing software provider for aggregate industries. WeighStation™ is flexible and customizable to grow with your company and be adaptable to your needs. We serve multiple industries with quality services, responses and software solutions.
Take advantage of our software's regulatory reporting, weight management and other features today. Request a demo to see how our program works for aggregate businesses.