User Conference
Connect with Paradigm Software, L.L.C.™ team members and other industry professionals in a learning environment.
---
The Paradigm Software, L.L.C.™ User Conference provides our customers with an additional resource to obtain more in-depth knowledge of changes to the application, training, future enhancements and networking with other users. Customers find great value by hearing how other facilities all over North America use the system and how those different views can be utilized at their facilities.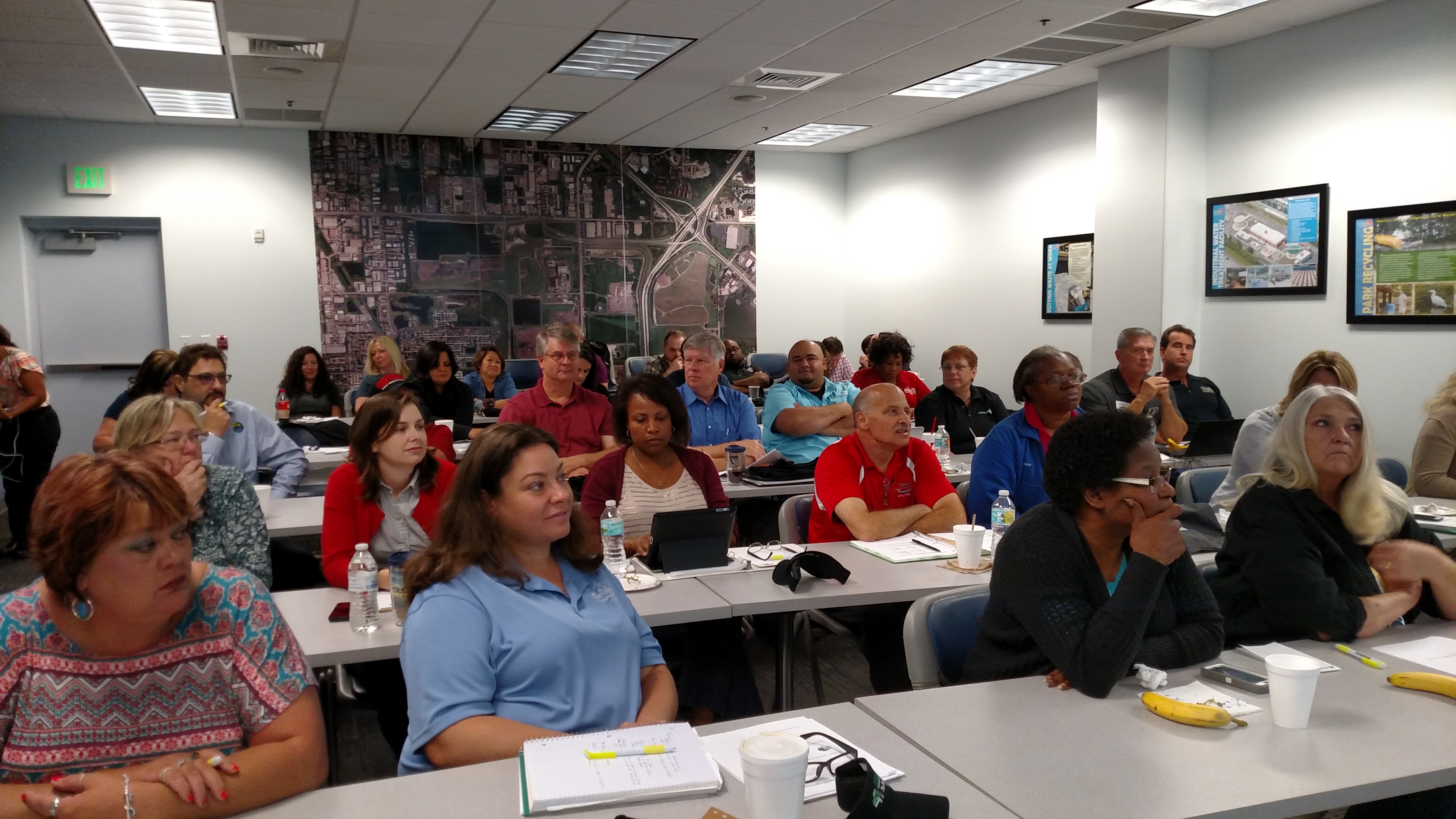 County of Santa Barbara, CA
---
"I continue to be amazed at the efficiency and capabilities of the CompuWeigh and WeighStation programs. I appreciate the time and presentation of our speakers, this was a great opportunity to continue learning the programs."
---
Nicolas Mendoza
Refuse Checker
Hillsborough County, FL
---
"The Paradigm User Conference helped me learn additional functionality that may assist our operations. It was also interesting to hear how other agencies were using the software and about their solid waste management systems."
---
Andrea Stermer
Manager of Scalehouse and HHW Operations