Customer Support
Paradigm Software, L.L.C.™ offers our customers a comprehensive support program through our Standard Support Services Agreement.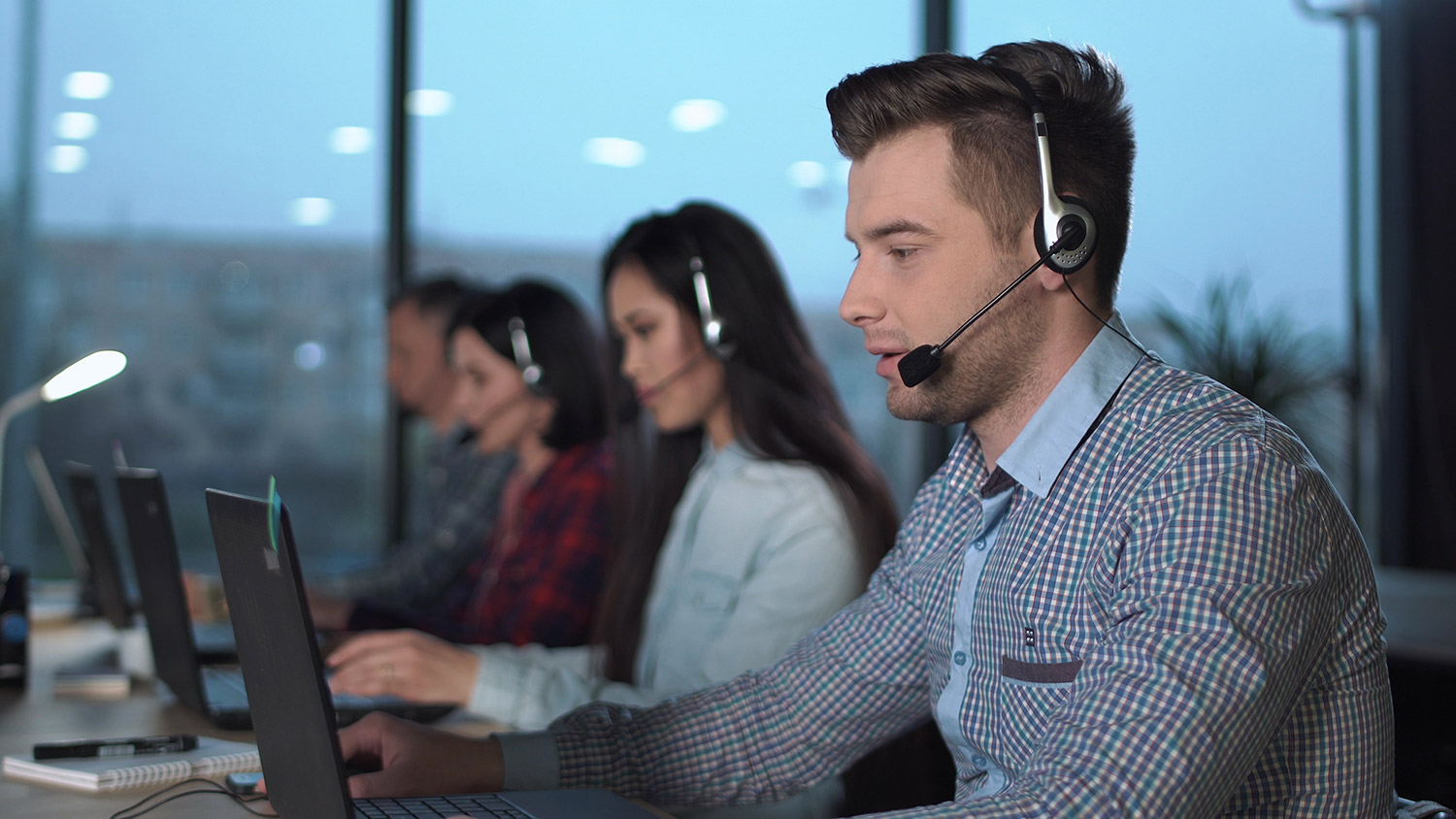 ---
Technical Support Contact Information
Our friendly and professional staff are here to assist you. Paradigm Software, L.L.C.™ provides our customers with industry leading support. Our online support services require a Standard Support Services Agreement and an approved login account. In order to access the online support services you must first login. If you do not have a login account, please click here to setup an account.
Users with an active Standard Support Services Agreement are entitled to the following services:
Direct technical support with our team for the life of the Agreement
Standard Support available from 7:00 a.m. to 7:00 p.m. Eastern Time, Monday through Friday, except company holidays
24/7 Emergency Support
Same level of service and support to all of our customers
All support calls and emails are logged in our ticketing system
Customer has access to check the status of open tickets via our website
Utilize Remote Desktop applications such as LogMeIn Rescue, VPN, etc. to provide efficient remote access support
Enhancements, updates, upgrades, and fixes are delivered through our website or remote support
Continual improvements to our software and newly tested updates available on a weekly basis
Software updates to your version of the application from our website
For issues that fall outside the scope of our Support Agreement, such as help with 3rd party software, software reinstallation or hardware not supplied by Paradigm Software, L.L.C.™, additional charges may apply.